Build your Divi Website easily with one of our premium Divi Portfolio Module design
DIVI Portfolio Module Designs are a premium DIVI Portfolio Module showcase layout packaged each bundle with 10+ Beautifully per-designed templates enriched with powerful components,Color options, settings and CSS code implementation features.
Enhance your Divi Website
by One Of Our Divi Portfolio Module Template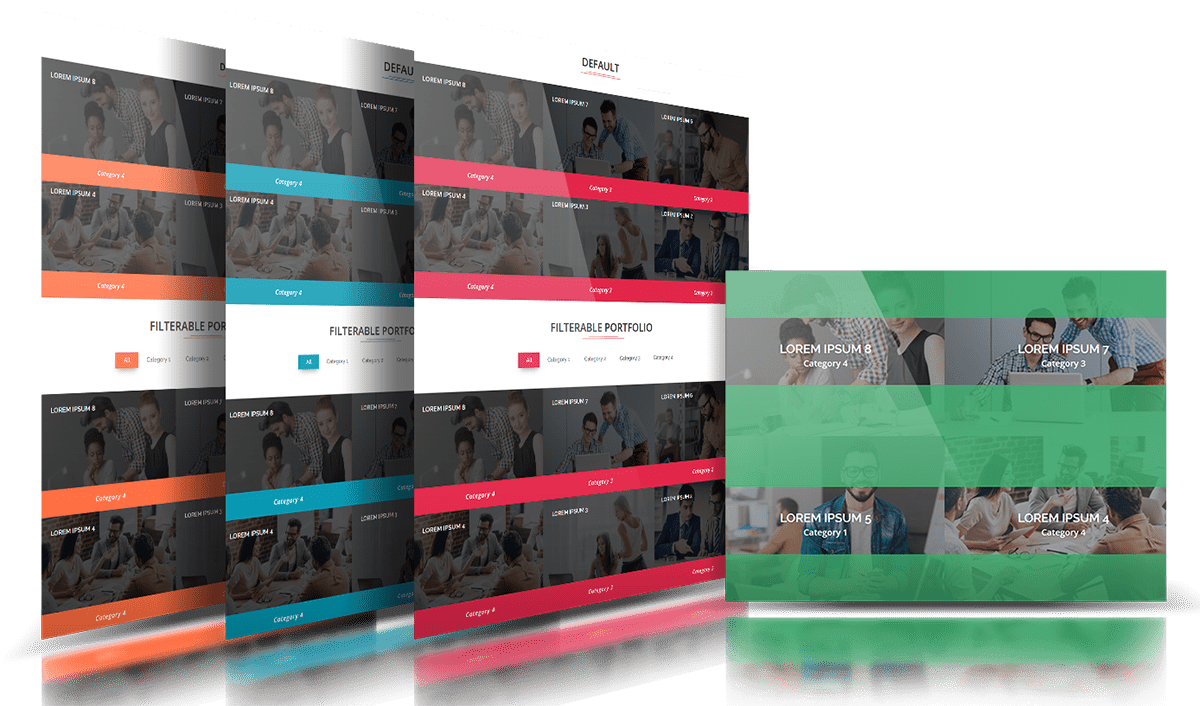 Our Portfolio Module Design for you to display Portfolio faster and simpler and beautifully with minimal setting and sort code possible in  different template styles .Each Bundle have 10 per designed and each design have following 2 different layouts Designs
10 pre designed beautiful,responsive and 2 Different  layout Made using Divi Portfolio Module  ready to use.
If you'd like to create an attractive Portfolio on your DIVI Website in a short space of time, browse through our collection of exquisitely designed Portfolio module List Layout Designs for Divi Website.10 pre designed beautiful, responsive layout templates ready to use in each bundle. You can choose either of 2 layout style : Default and Filterable Portfolio

Default 2 Different Style Options
Customization Color Options
We are provide 2 Default Different Style Options :Default,Filterable Portfolio
10 Awesome Designs
Configure Single Color Code attributes and get the required layout Color design as you need. It's that simple.No coding skills required.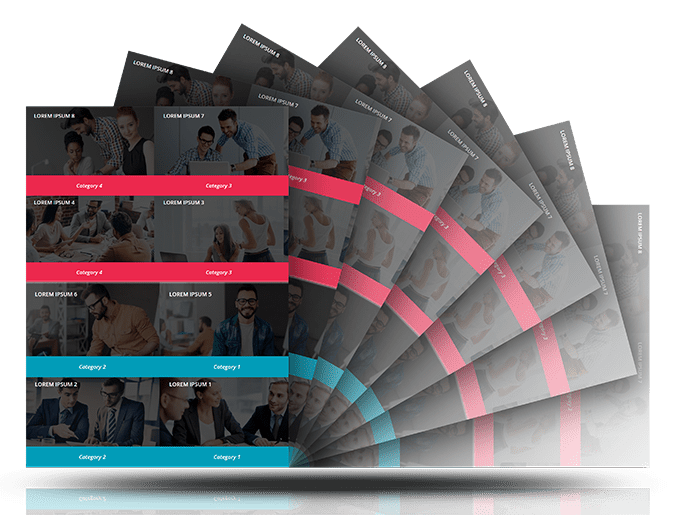 Comes with Each Bundle 10 beautifully designed responsive layouts to make your site team showcase look more amazing. Easy-to-create layout enriched with DIVI Portfolio Module,Color Options and short code Css implementation features.
Want more exciting features?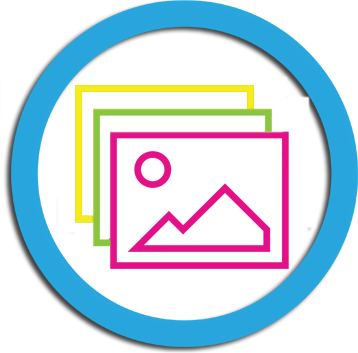 Multiple Color Options
Select color according to your need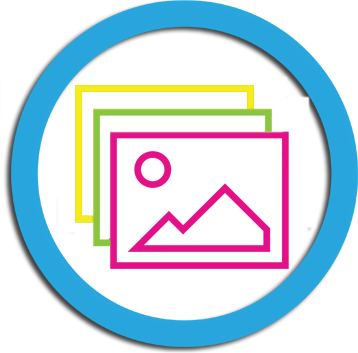 Responsive, Touch & Retina Ready
Compatible on All Device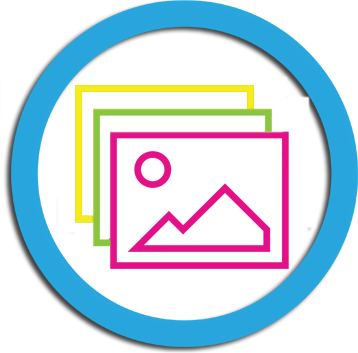 2 Different Layouts to choose from
Each Template have 2 Different Style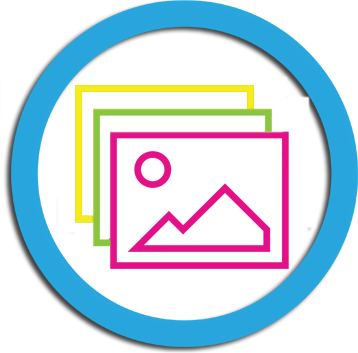 Minify Css Code
Less Code with beautiful Output.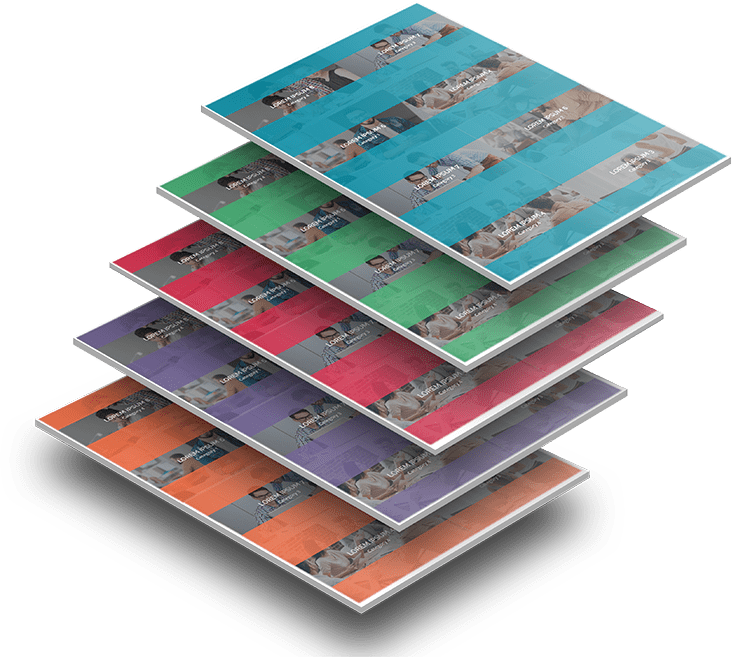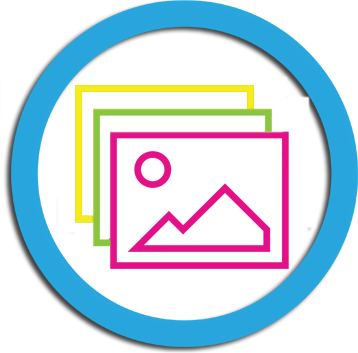 Compatibility In Latest DIVI
Tested with Latest DIVI and WordPress versions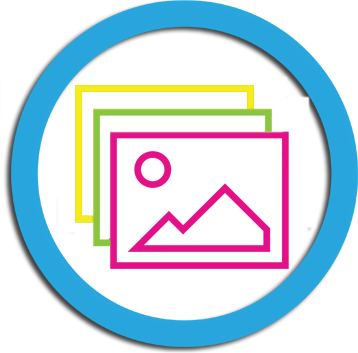 Tested in all modern browsers
Mozilla . Chrome , Safari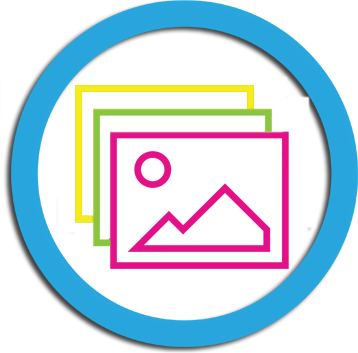 Support Multiple Contact Details
Add Contact Field As you want..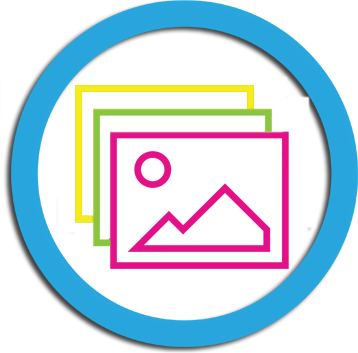 Easy To Use
Import Using DIVI Library ..One Click to install